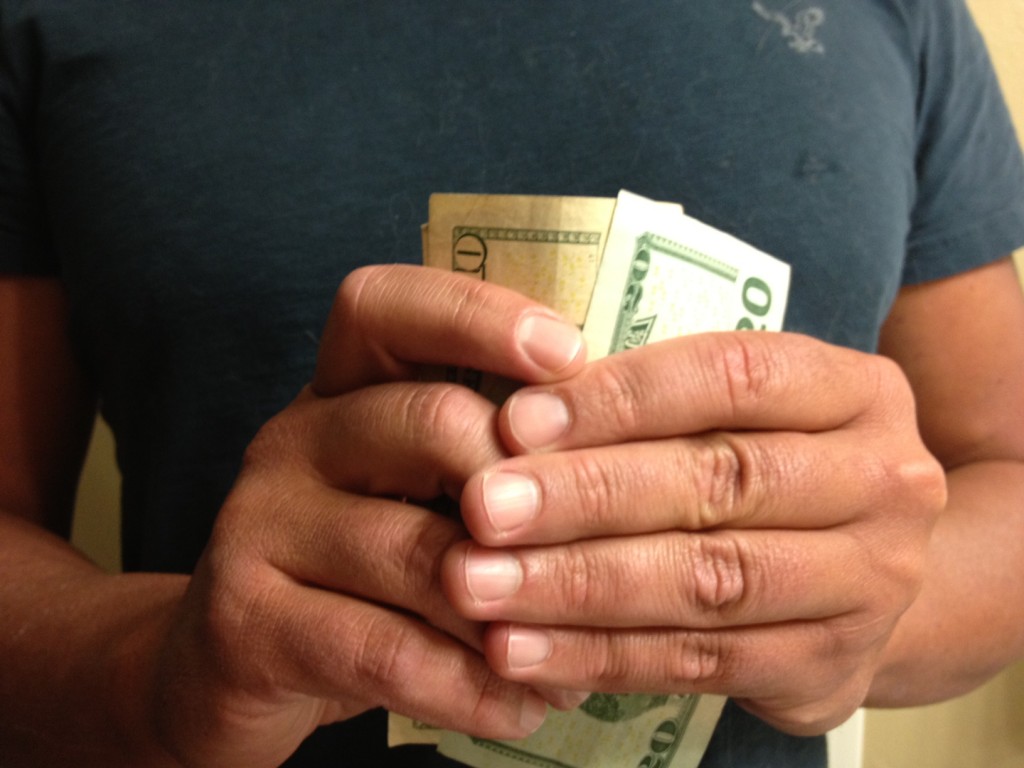 (The following is a paid post from HBF Health. If you live in Western Australia, please patronise them. If you don't, please move there and then buy a policy.)
Every homeowner needs to have homeowner's insurance in order to protect their home and property in case a disaster was to occur, to replace any damaged or stolen property and to cover their personal liability. Homeowner's insurance, though, doesn't come without its own limitations.
If you are preparing to file a claim and are worried that it might be denied or if you made an insurance claim that was denied, you want to review your contract thoroughly to see why it may be denied or was denied. Here are some of the top reasons why a homeowner's insurance claim could be denied.
Unpaid Premiums
If you did not pay your premiums or are currently late on paying your premium, your insurance claim will very likely be denied. If your claim was denied for this reason, you might be able to raise an appeal to try to overturn the denied claim, but it is obviously better to avoid this scenario by always paying your premiums on time. You can find out more about specific coverage at the HBF home insurance site, visit today to see how it can benefit you.
Lies on Your Application
Whenever you file a claim, your homeowner's insurance company will check your application against all investigation results and documentation coming in regarding your claim. If the company notices that you lied, exaggerated or otherwise provided false information, your claim will be denied. You also will have your insurance policy revoked and be at risk for being sued by the company if they made any previous payouts to you.
The Exclusion Clause
In each homeowner's insurance policy, there is an exclusion clause that dictates what the insurance company will not cover. Some of the most common exclusions to homeowner's insurance are flood and earthquake damage, which are available as add-ons to your primary homeowner's insurance policy that cost extra.
Negligent Claims
If you could be found negligent, your homeowner's insurance claim could easily be denied. For example, if your house was damaged by a disaster when repairs your house needed could have been made preventing the damage, then the insurance company could deny your claim. Any negligent conditions that could have prevented the damage if the condition was fixed could cause your claim to be denied.
Allotted Coverage is Exceeded
There are limits of liability that your homeowner's insurance policy provides you with. This means that your possessions you have in your house are insured only up to a certain amount. So, you are only allowed to claim the amount up to that which is covered under your policy. If you are in need of greater coverage for your possessions, you have to get an insurance rider in order to increase your coverage.
Too Many Claims
One of the most common reasons homeowner's insurance claims get denied is too many claims being filed within a short time span. Insurance companies expect that losses are not supposed to happen often, if at all, as they will lose money if they have to pay out for too many claims too frequently.
If you've already made several claims, the chances of your claim being denied are much greater. To better the chances that every claim you make is covered, try not to file claims that you cannot pay for on your own, so you don't get stuck struggling to pay for any major losses.