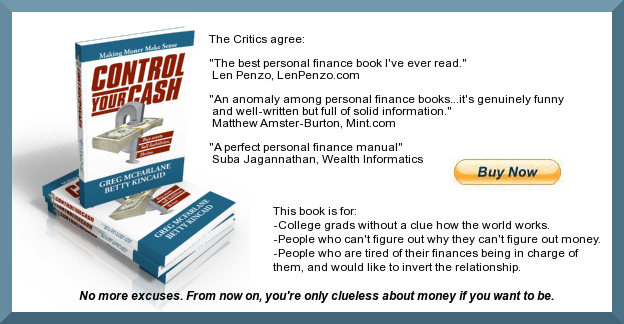 We started Control Your Cash for one reason:
Your relationship with money is almost certainly dysfunctional. You don't know what you don't know, probably because nobody ever taught you.
Fortunately, you can stop letting money act on you – and actually take charge of it.
We don't give patently obvious advice here, stuff like "spend less than you make." (Wow, what insight.)
Instead, we show you what pitfalls to avoid and what quiet opportunities to take advantage of. Spend a little time here and you'll no longer have to pretend that you know what the S&P 500 is. Or whether a Roth IRA is better than a traditional one. You'll understand the why, and the how.
And you'll find that personal finance is a lot less complicated than you thought.
The Latest
The well of creativity is barely a trickle at this point. Our muse went to St. Tropez with someone younger and better-looking, and that was months ago. Is she ever coming back? We'll leave a light on. Spend more time at the gym. Buy more flattering clothes. Vacuum the house once in a while. Damn, […]
From the Archives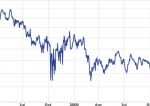 In honor of the late John Wooden, this week's lesson is to work on your fundamentals. There are two major ways to evaluate stocks: fundamental analysis and technical analysis. Groan. Stop whining. This isn't difficult. Fundamental analysis means assessing a company's financial statements: taking the accountants' work and reaching conclusions with it. Technical […]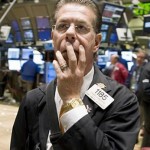 No, they didn't. The markets are among the least volatile things in commerce. Last Thursday, the Dow fell 11 points, which is a big enough story to lead the business news. Considering that the Dow opened the day at 12,037, that means it lost a crushing .09% of its value. Granted, that means that at […]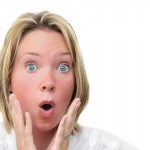 People are never satisfied. 2-year old Netflix replaced standard movie rentals with its famed subscription model in 1999. The model worked almost the same way that it does now: you paid $x a month to rent as many movies as you wanted, but no more than three simultaneously. Those movies were then, in a sense, […]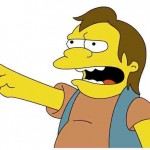 UPDATE: Submission form link for next week's carnival fixed. Sorry about that. There's nothing more depressing than people who talk about "the end of summer" when it's not even mid-August. Do you suck the joy out of everything else too, or just the best season of the year? We've still got a few days remaining […]